Services & Rates
Swedish Massage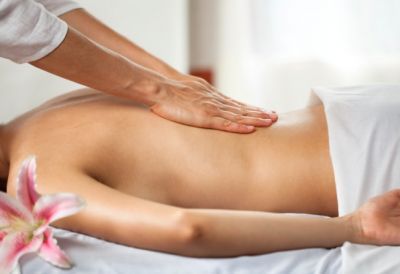 Swedish Massage is a very relaxing and therapeutic style of bodywork. A relaxing massage using light to medium pressure to help the body improve its circulation. The benefits of this type of bodywork are wide-ranging and include relief from aches and pains, decreased stress levels in the body, enhanced mental clarity, improved appearance, and greater flexibility. 
Customized Massage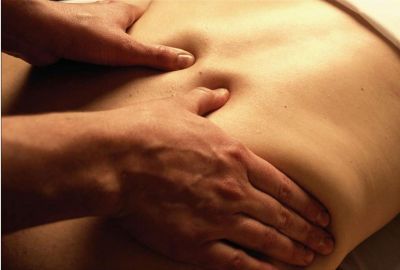 Medium to firm pressure. Offers not only relaxation but also addresses specific muscle issues on a deeper level which will result in longer lasting relief.
Bamboo Massage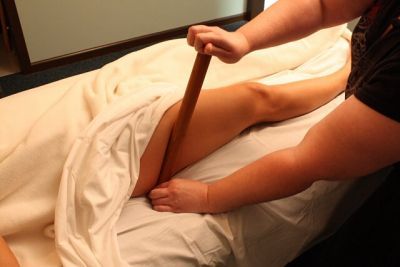 Hollow bamboo canes are used as a massage tool, either warmed or at room temperature.The bamboo cane replaces the therapist's hands, and it is used to give a relaxing to firm massage depending on the client's desire.The cane is held by the therapist and rolled over the muscle with the similar strokes they would use with their hands. 
Pregnancy Massage
Pregnancy Massage is a side lying position massage for pregnant women. Pregnancy is a time when a woman's body endures tremendous stress due to dramatic physical and emotional changes. Pregnancy Massage helps release the pain and discomfort experienced throughout pregnancy. The benefits are profound, including emotional support, the relief of joint pain due to extra weight and postural imbalance, and improved breathing and relaxation. Not available during the first trimester of pregnancy.